Choose Self-Care over Self-Sabotaging behaviors to transform your life
The good news is you can implement simple things right now to get started. You have the power to change your life right now! I can show you how.

The Future You...Is in WHAT You Think
Imagine what your life would look like, if you weren't bogged down in insecurity, overwhelm, depression, anxiety, grief, and stress.
Picture what your relationships would look like when you aren't afraid of making a mistake, able to set healthy boundaries, don't get defensive, and you're intentionally aware of your internal dialogue.
Who Else Wants to Heal from Traumatic Life Experiences?
Let me share one of my client's stories.
When my son acquired a brain disease, I grieved, suffered, and agonized for years over a plethora of circumstances I had "no control over." I eventually became emotionally numb, stuck, and unable to identify my feelings and needs.
Tanya helped me uncover self-sabotaging behaviors and set me on a strong path of self-love and care. Through her daily coaching and homework, I was able to identify what I was feeling and subsequently needing.
Before that, I'd been punishing and robbing myself of joy that was unconsciously conjoined with deep feelings of grief and sorrow.
Through her guidance, I slowly began to override my natural reactions of worry and despair with supernatural responses of faith, hope, acceptance, and gratitude. Today, despite my circumstances, I'm more positively focused and can now interrupt unwanted thoughts and emotional patterns."
The Best Self-Talk Techniques for Resolving Depression, Grief, Anxiety
How to Eliminate Self-Sabotaging Behaviors
Once and For All
If you or a loved one has questions like these,
you're in the right place.
What is depression? Am I depressed? How to help someone with depression? How to deal with depression? What are the types of depression? What are the signs of depression?
How to calm anxiety? What causes anxiety? What does anxiety feel like? How to get rid of anxiety? How to know if you have anxiety? How to help anxiety?
What is stress? How to relieve stress? What is psychological stress? What is the definition of stress?
What is mental health? What is mental health awareness? How to find a mental health counselor? Do you have a loved one battling an addiction?
Give Me 15 Minutes
And I'll Give You A Plan to Stop Self-Sabotaging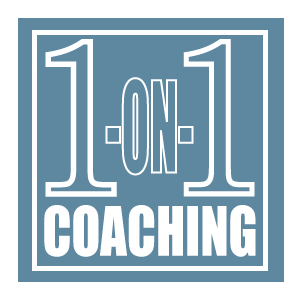 1 on 1 Coaching
Month to Month
$175/session
60-minute confidential session
Call Prep Form to Keep Calls Focused
Time Management
Empathetic Accountability
Unlimited Email access during the coaching term
A complimentary copy of Finding Peace Amid the Chaos: My Escape from Depression and Suicide.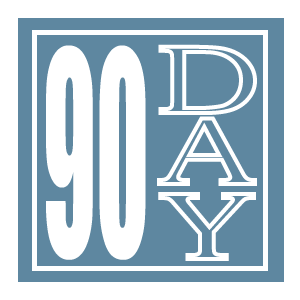 90-Day
Coaching Program
$995
(12) 60-Minute Group Calls
Pre-recorded lessons on the 12 Pillars of Change
Autographed copy of Finding Peace Amid the Chaos: My Escape from Depression and Suicide and The Seven Characteristics of Abuse: Domestic Violence, Where It Starts and Where It CAN End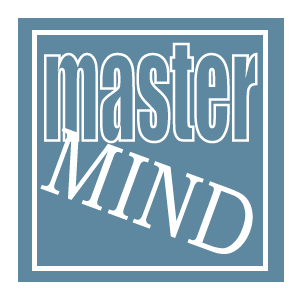 Mastermind/
Group Coaching
$1995
12-month program with like-minded individuals in a small community built to help you grow.
Weekly Zoom calls for teaching, coaching, problem-solving.
Private FB Group for ongoing support and encouragement.
Frequently Asked Questions
First, decide what your focus is. Next, determine how long it might take to reach your goal. Finally, select either individual sessions, a 90-day program, or a year-long mastermind program.
Mental Health Sessions are accessible via Zoom, Phone, Skype, What's App. (In-Person is available if logistically feasible)
That depends on your needs. There are single mental health sessions as well as 1-month packages available. and a 90-Day program providing 12 sessions covering the 12 pillars of change and focuses on life management strategies. A Mental Health Mastermind annual program exists for ongoing support throughout the year.
$175 per one-time 60-minute session.
Yes, there is a private Facebook Group for mental health accountability, encouragement, and support in between your coaching sessions.
In the 90-day coaching program you have access to pre-recorded lessons around the 12 Pillars of change. While in the year-long mastermind for ongoing support there's discussion around multiple topics, such as…
Stress
Coping skills
Grief
Chaos
Life balance
You Can Live a Fulfilling Life without Self-Sabotaging, Depression, Anxiety