You Can turn Obstacles into Opportunity and Tragedies into Triumphs

Tanya's No Stranger To Adversity or Trauma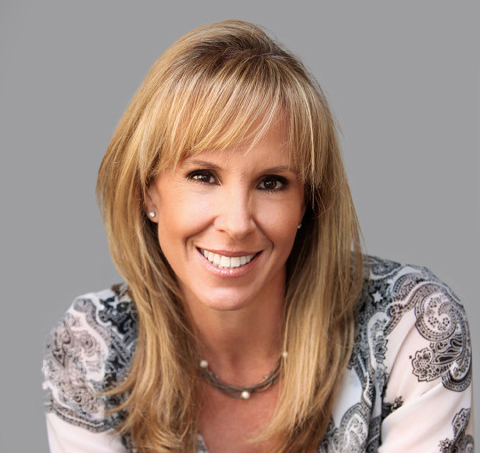 She learned how to survive unimaginable heartache and loss. As the sister of Nicole Brown Simpson, she faced overwhelming life challenges to become a domestic violence advocate and engages audiences with stories of hope amid chaos.
She's survived her own tragedies and came out on the other side with hope to give others.
A nationally recognized author and mental health counselor, Tanya offers lessons from her experience with Nicole and her own suicide attempt to help others cope with life's challenges. Her story makes it clear you can overcome any adversity with the willingness to ask for help.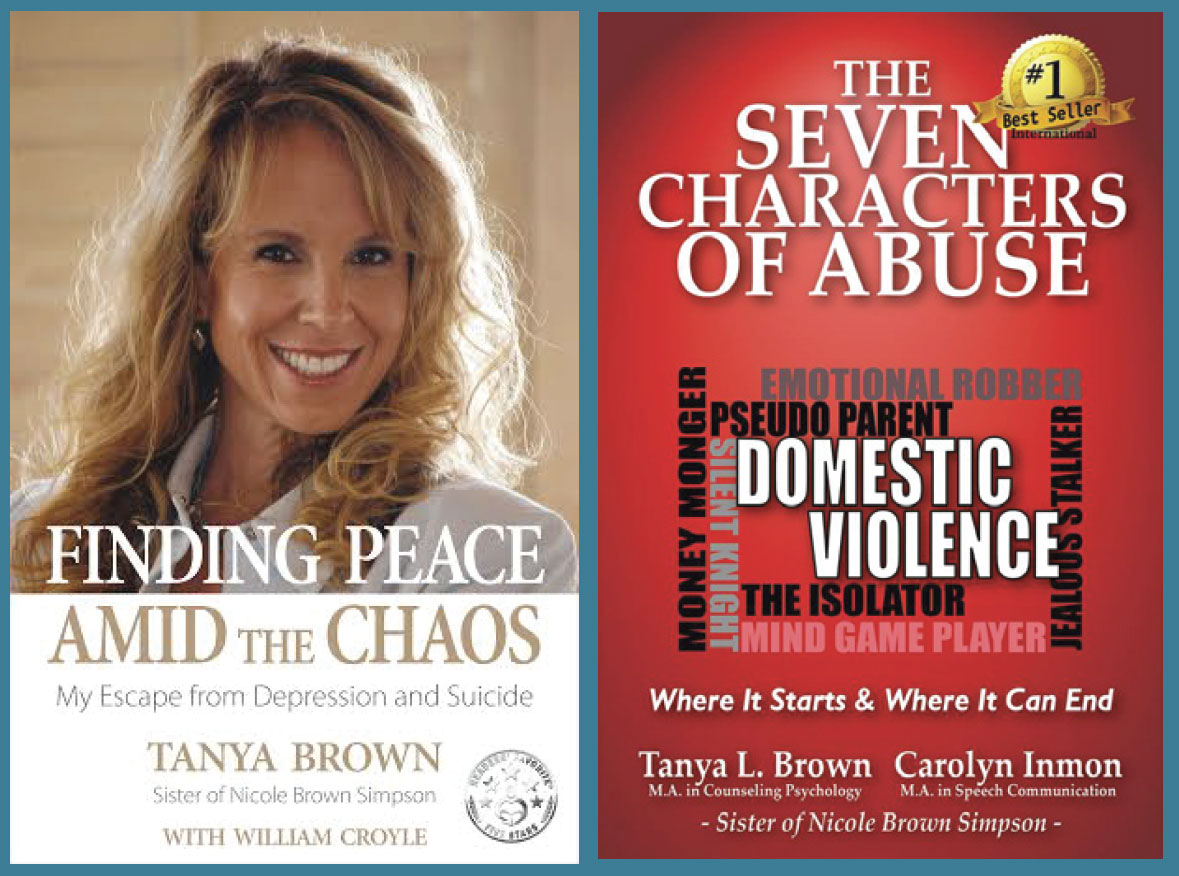 Who Else Wants to Turn Obstacles into Opportunities?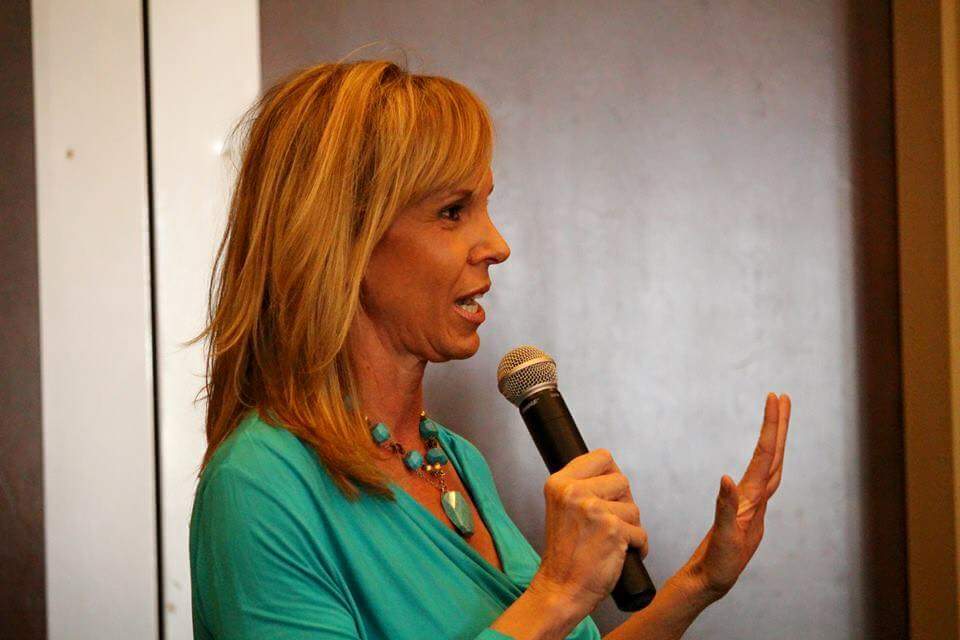 As a Keynote Speaker, her motivational message focuses on self-care and promoting mental health and well-being. Using the T.A.N.Y.A. Formula to empower others with strategies for self-care and life balance to manage your chaos. She encourages everyone not to let adversity rule their life, but to seek the path that leads to living a happier, fuller, more meaningful life.
Topics Include How To:
Overcome Adversity
Conquer College Chaos - Strategies for creating coping skills for optimal success.
Corporate Survival Guide - Self-Cart strategies to help conquer corporate stress.
Domestic Violence Awareness - The Seven Characters Abuse: Domestic Violence Where it Starts and Where It CanEnd.