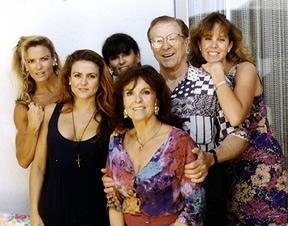 Ever Feel Stuck and Held Captive by Circumstances?
Hi, I'm Tanya Brown, the youngest sister of Nicole Brown Simpson. Living through a global criminal case, "The Trial of the Last Century" caused me to develop unhealthy coping mechanisms, such as shutting down my feelings to get by.
I was unaware of mental illness, I didn't deal with stress, grief, and codependence in healthy ways. These self-sabotaging behaviors caught up to me when I attempted suicide in 2004. It's not that I wanted to die, I just wanted the pain to stop. I was suicidal, exhausted from unresolved pain, grief, anxiety, stress, and couldn't see a way out.
In the recovery hospital, I discovered how to manage my thoughts. I was taught self-care tools that helped me.  It made all the difference in the world and put me on a path to learn all I could about psychology.
In the mental health industry, there's a lot of studies, statistics, and reports, but not much being said about the "how to prevent" mental health issues.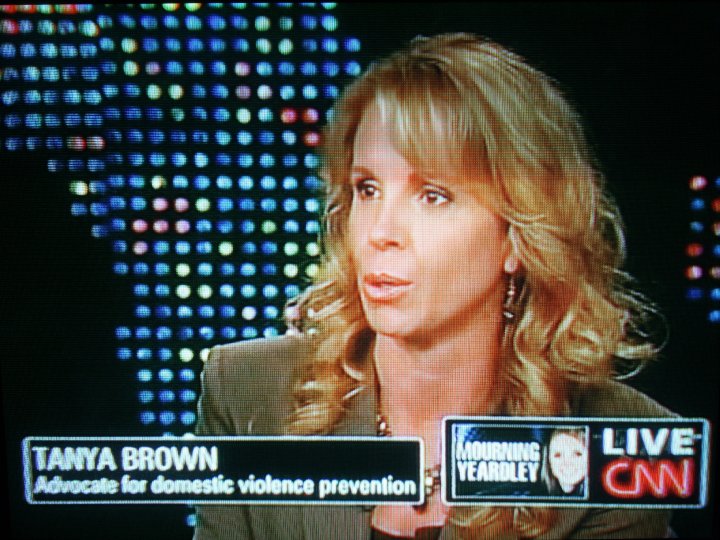 I'm now a self-care advocate with a master's in psychology counseling so I can equip you with the tools to optimize your mental health and well-being.  No one should suffer without having access to the life-giving self-care tools to transform your life from chaos into peace.
What If Healing Was Easier Than You Thought? Want To Know More?
Here's how I've helped others:
Richard struggled with ambiguous grief as he sat and watched his wife deteriorate from Alzheimer's. Using Tanya's Tools and 12 Strategies for Life Management, he found healthy coping skills.
I started working with Tanya, when I was unable to overcome extreme grief and sadness, because of my son's severe mental illness.
I had become so enmeshed as his caregiver and emotionally stuck. I had fallen into a deep, dark rabbit hole of despair.
Tanya helped me to separate and give myself permission to prioritize my own self-care again.
She provided excellent resources and skills that helped me on all levels- spiritually, mentally, and physically.
Through her guidance and ongoing encouragement, I was able to find peace and joy again.
Mary, RN
How to Get Unstuck in Your Mental Health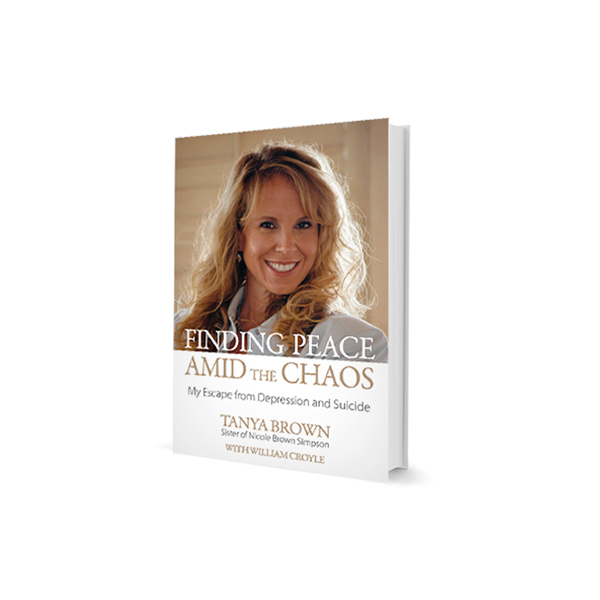 Finding Peace Amid the Chaos: My Escape from Depression and Suicide
chronicles my struggles with emotional chaos and provides the path that guided me toward a more meaningful life where depression and traumatic events can be survived with grace.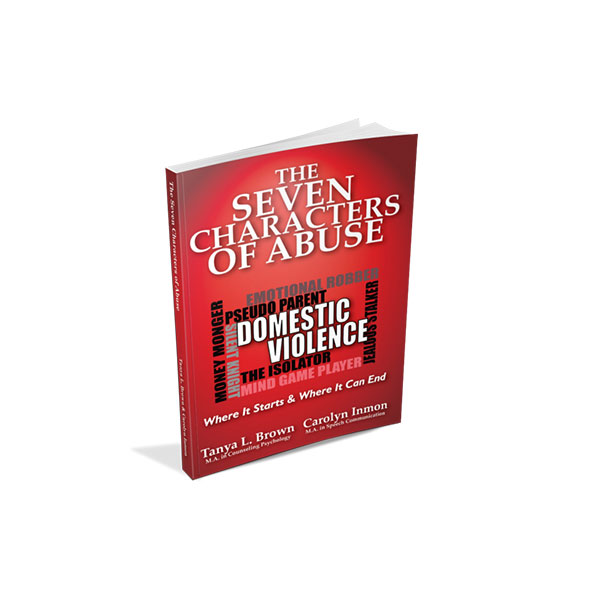 The Seven Characteristics of Abuse: Where It Starts & Where It Can End
prompted by her sister, Nicole Brown Simpson's, domestic violence experience, this book provides readers a clear picture of what abuse looks like and what to do about it before the unthinkable happens.
Do You Have Unresolved Pain, Grief, Anxiety, Stress or Loss in Your Life?
Mental Health Counselor of Orange County
Tanya Brown is Ready to Equip You
Orange County Mental Health Counselor
As a graduate in the field of psychology, a motivational speaker, and author, I'm all about awareness, prevention, and implementation of healthy coping skills and self-care strategies.
If you need help with…
Self-Discovery to Wellness
Life Skills that Develop Balance
Core Values for Success
Action Strategies to Create Results
Purpose Principles to Follow
Time Management
How to Change the Way You Think and Transform Your Life
LOOKING FOR AN INSPIRATIONAL SPEAKER?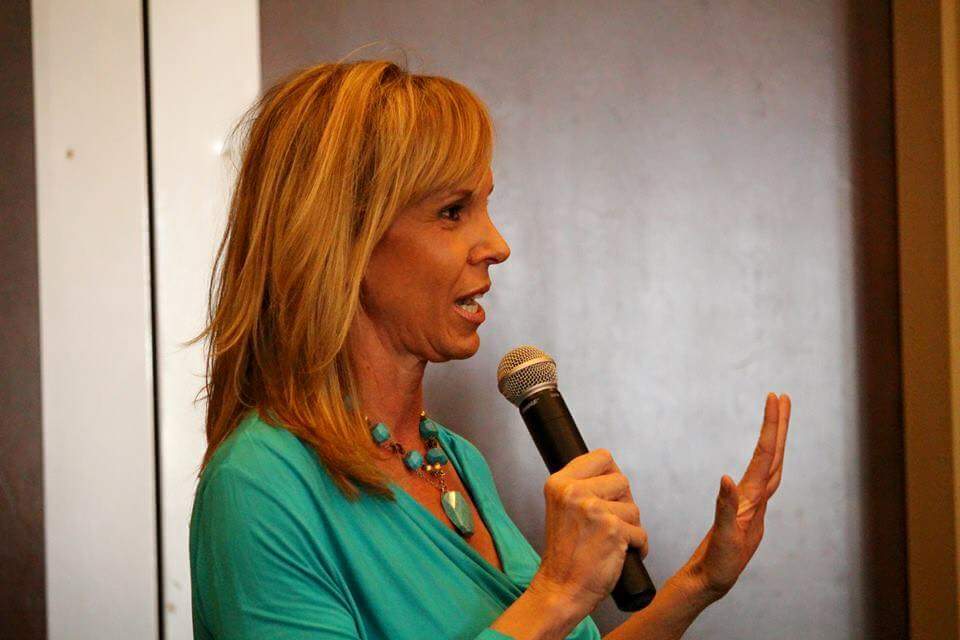 As a Keynote Speaker, my message focuses on self-care and promoting mental health and well-being. Using the T.A.N.Y.A. Formula to empower others with strategies for self-care and life balance to manage your chaos. I encourage everyone not to let adversity rule their life, but to seek the path that leads to living a happier, fuller, more meaningful life.