You Can Unlearn Self-Sabotaging Habits and Eliminate Unresolved Pain, Grief, and Anxiety So You Can Live a Peace-filled Life
Kudos to you, for seeking outside help to overcome self-sabotaging behaviors to transform your life! You're in the right place to find the support you need.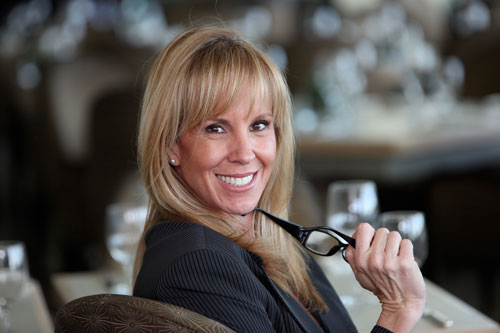 Hi, I'm Tanya Brown, the youngest sister of Nicole Brown Simpson. Living through a global criminal case, "The Trial of the Last Century" I was not permitted to FEEL as a result I developed unhealthy coping mechanisms.
Not knowing what mental illness was, I didn't deal with stress, grief, and codependence in healthy ways. This led me to attempt suicide in 2004. It's not that I wanted to die, I just wanted the pain to stop.
I've been suicidal and exhausted from unresolved pain, grief, anxiety, and stress.
On the other side of it, I'm now a self-care advocate with a master's in psychology counseling so I can equip you with the tools to optimize your mental health and well-being.

The Best Self-Talk Techniques Put Into Practice by Clients Who Resolved Depression, Grief, Anxiety, Self-Sabotaging Behaviors
When I met Tanya Brown more than 18 years ago at her Newport Beach apartment she was incredibly kind, compassionate, supportive and has grown to become an influential part of my life. As a survivor of attempted murder, I thank her and her family for going above and beyond and making a great difference in my life personally and professionally!
Tanya truly cares about victims and crime survivors and has a gift and purpose as a life coach. As a professional speaker with a gift to impact, she absolutely captures her audience with an everlasting affect. I'm so very grateful and honored to work with Tanya and to collaborate and partner with her to help and support so many others in need of hope and healing.
Patricia
Colleen had back surgery and she wanted to end her life and needed someone to help her make changes in her day-to-day life so the impact of surgery would not be as emotionally painful as the previous ones.
Flexible Programs To Eliminate
Self-Sabotaging Behaviors For Good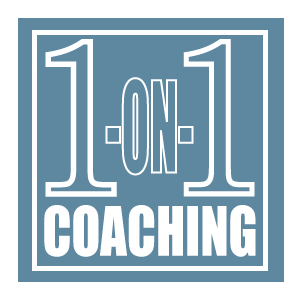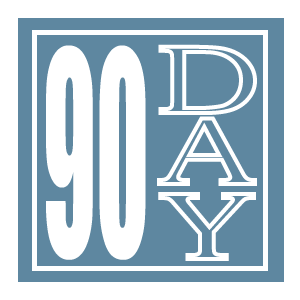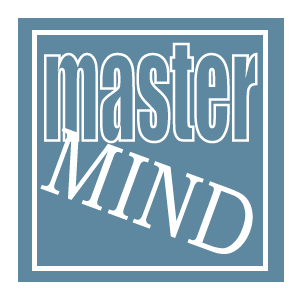 1 on 1 Coaching
$175/session
60-minute confidential session
Call Prep Form to Keep Calls Focused
Time Management
Empathetic Accountability
Unlimited Email access during the coaching term
A complimentary copy of Finding Peace Amid the Chaos: My Escape from Depression and Suicide.
90-Day
Coaching Program
$995
(12) 60-Minute Group Calls
Pre-recorded lessons on the 12 Pillars of Change
Personal email and text message access to share Ah-ha moments
Autographed copy of Finding Peace Amid the Chaos: My Escape from Depression and Suicide and The Seven Characteristics of Abuse: Domestic Violence, Where It Starts and Where It CAN End
Mastermind/
Group Coaching
$1995
12-month program with like-minded individuals in a small community built to help you grow.
Weekly Zoom calls for teaching, coaching, problem-solving.
Private FB Group for ongoing support and encouragement.
Frequently Asked Questions
First, decide what your focus is. Next, determine how long it might take to reach your goal. Finally, select either individual sessions, a 90-day program, or a year-long mastermind program.
Mental Health Sessions are accessible via Zoom, Phone, Skype, What's App. (In-Person is available if logistically feasible)
That depends on your needs. There are single mental health sessions as well as 1-month packages available and a 90-Day program providing 12 sessions covering the 12 pillars of change and focuses on life management strategies. A Mental Health Mastermind annual program exists for ongoing support throughout the year.
$175 per one-time 60-minute session.
Yes, there is a private Facebook Group for mental health accountability, encouragement, and support in between your coaching sessions.
In the 90-day coaching program you have access to pre-recorded lessons around the 12 Pillars of change. While in the year-long mastermind for ongoing support there's discussion around multiple topics, such as…
Stress
Coping skills
Grief
Chaos
Life balance
You Can Live a Fulfilling Life
without Self-Sabotaging, Depression, Anxiety